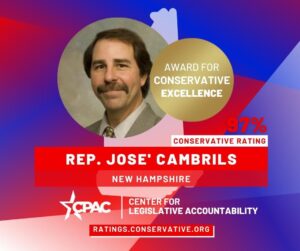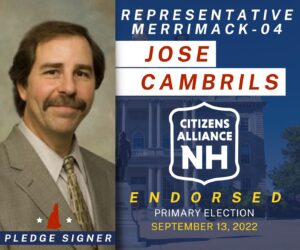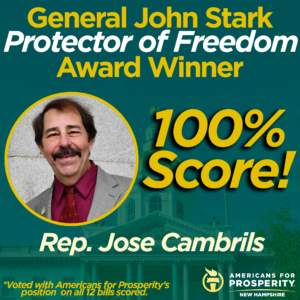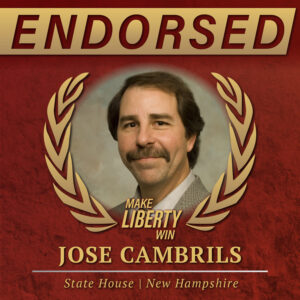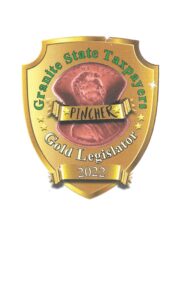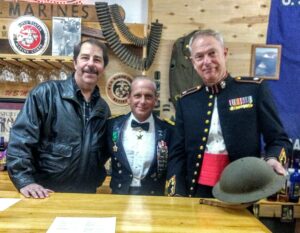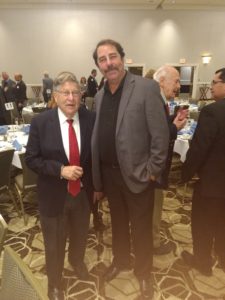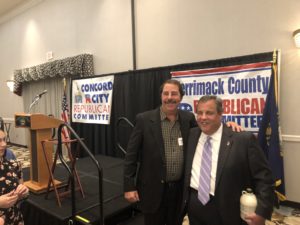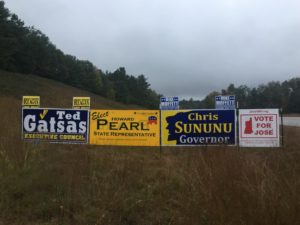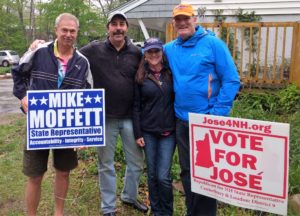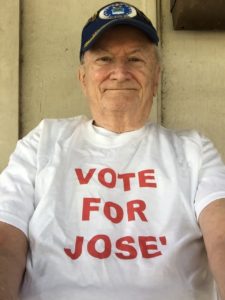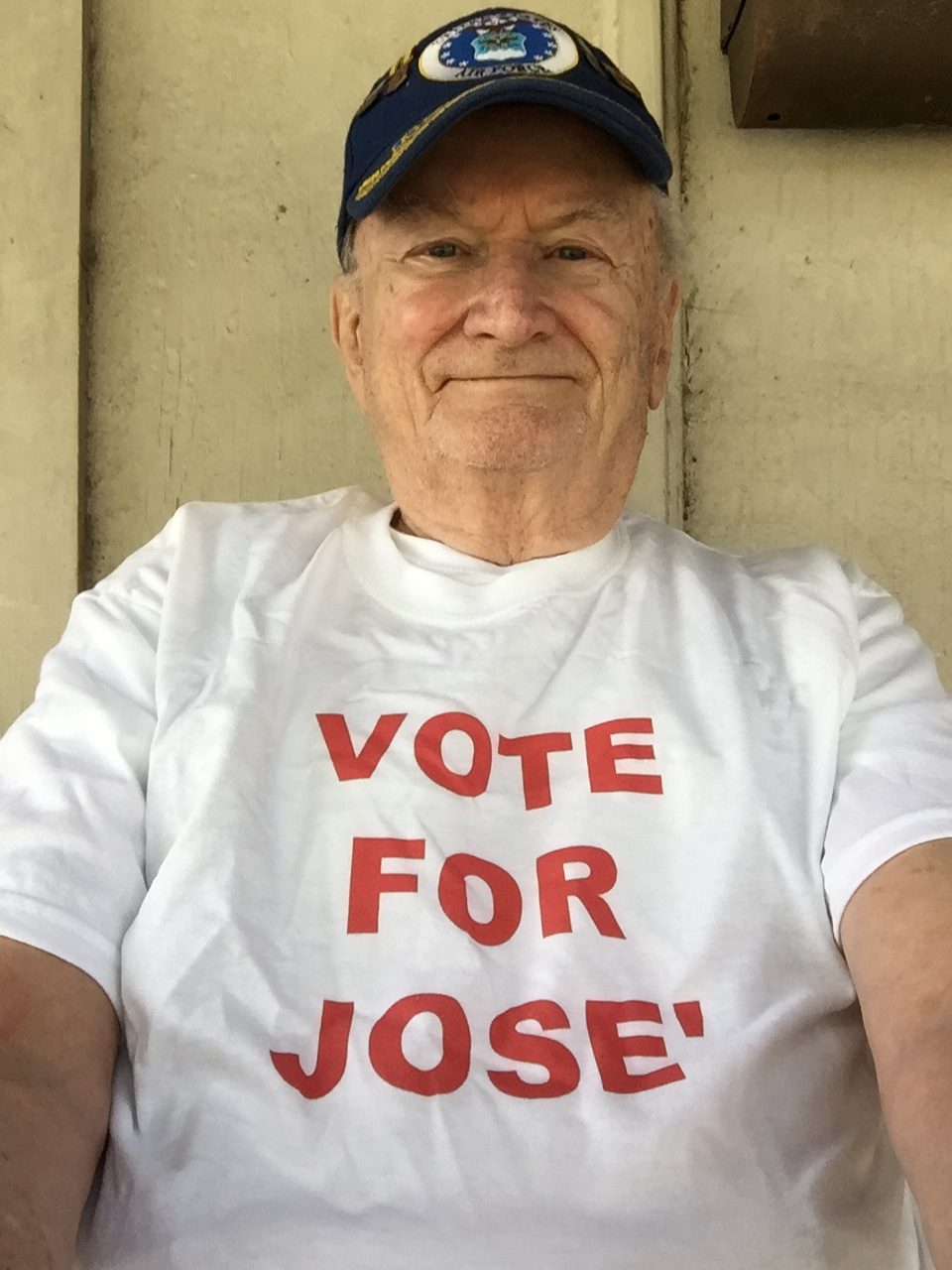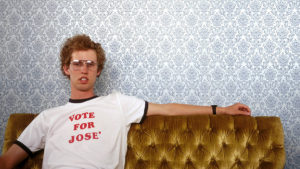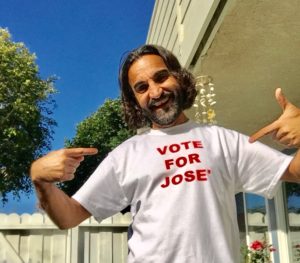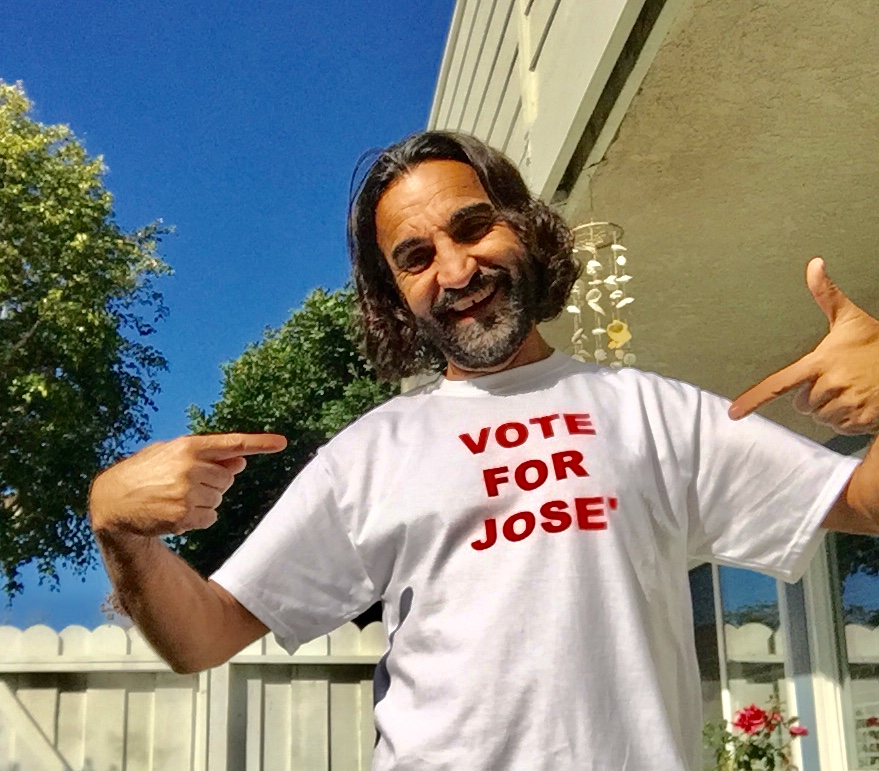 Endorsements in 2022: 
NRA, NH Liberty Alliance, Granite State Taxpayers, Cornerstone, NH Firearms Coalition, Make Liberty Win, Americans for Prosperity, 603 Alliance, Project RESOLVE, NH PatriotHub, & ReBuildNH.
And most importantly, support from my 96 year old "Papi", Manuel Cambrils.
"There is no better candidate for this position than Jose' Cambrils" - Peter Gatsoulis CEO Mercurial INc. Boston, MA.
"Jose' is simply the best qualified candidate" - Kjerste Solderberg RN, BSN, MSN, Boston, MA.