Why I want to be your Representative:
"In 2020 I will be seeking a seat in the New Hampshire House of Representatives because of my great love for the State of NH, and more specifically the Towns of Canterbury and Loudon.
I lived in Canterbury for 13 years, and I still own a beautiful piece of land there. My wife Allison and I have now lived in Loudon for the past 3 years. There is no other place on earth that we would rather be.
My entire life I have had a "Servant Leader" style of leadership. I humbly request your vote, and if I get the Honor and Privilege to represent these two wonderful towns, you have my word that your voices and concerns will be heard". - Jose' E. Cambrils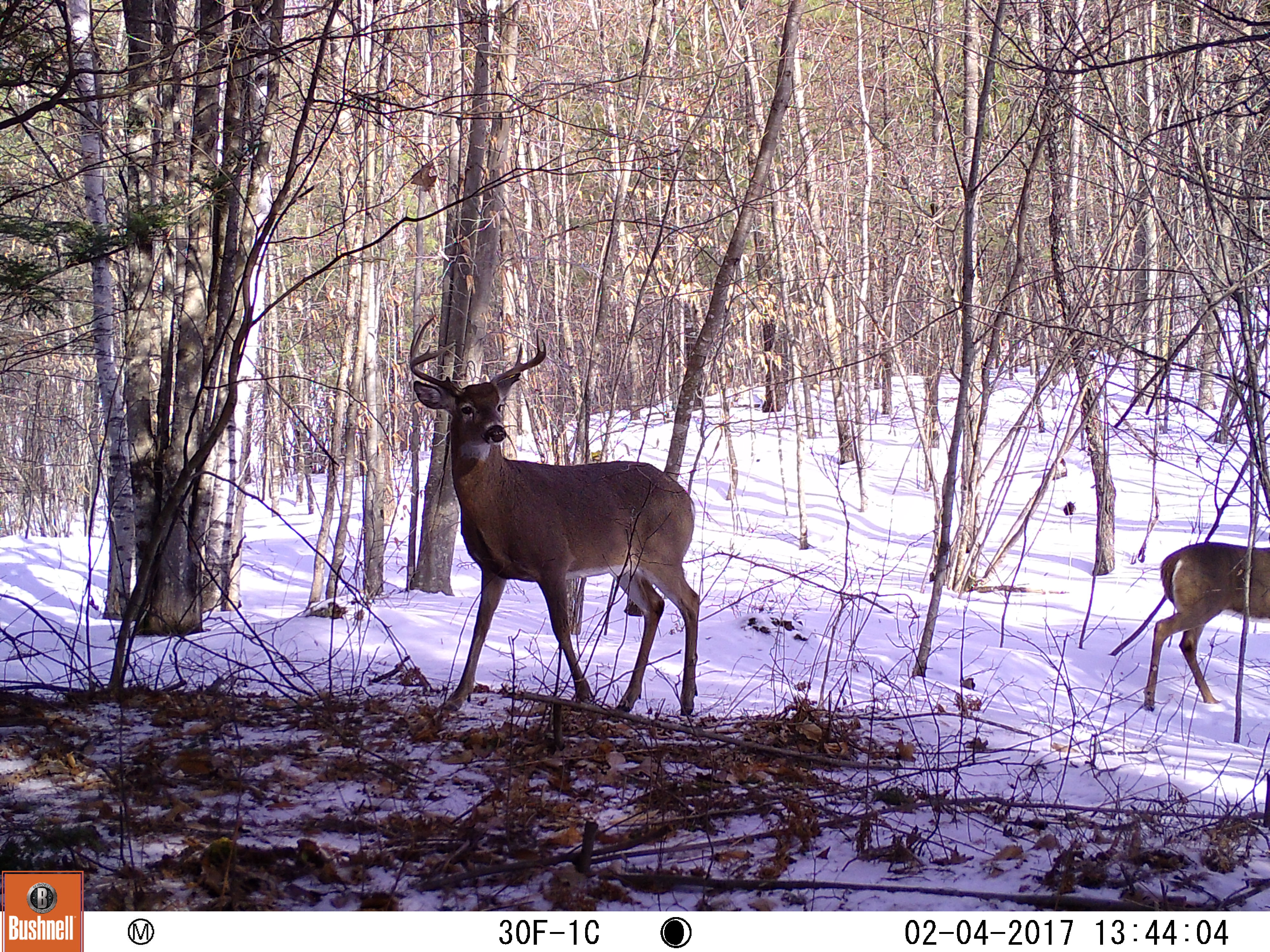 Please support my candidacy
Thanks to all that came out to vote on November 6, 2018. It was an all time historical turnout for Loudon. I lost to a three time incumbent by just 6 votes in Loudon, (1,133 - 1,127). The success for a first time run in Loudon gives me great hope for another run in 2020.
I have already begun my 2020 campaign. I have been re-elected Treasurer for the Merrimack County Republican Committee for 2019-2020. I will continue to assist my friends in the NH House and Governor Sununu with keeping the Democrat's Tax and Spend policies at bay. 
Please vote for me on Tuesday September 8, 2020 Primary and on the General Election, Tuesday November 10, 2020.
Love and God Bless to all, Jose'