Your NEW NH STATE REP. 2021-2022 CANTERBURY / LOUDON
Why I wanted to be your Representative:
"In 2020 I was seeking a seat in the New Hampshire House of Representatives because of my great love for the State of NH, and more specifically the Towns of Canterbury and Loudon.
My wife Allison and I have lived in Loudon for the past 4 years. We own land in Canterbury and previously lived there for 13 years.  We love both towns and the people of our communities. I had a tight race in the 2018 election. But unfortunately our towns chose to send two, "Tow the Line" democrats to the NH legislature. Even more unfortunate, those two individuals voted in lock-step with the Socialist leaders that have taken over their Party. If not for the Governor, everyone of their votes would have increased taxes, reduced our liberties, and chipped away at our Constitutional rights.
My family and I escaped from the Communist oppression in Cuba and settled in this magnificent country in 1965. We are truly blessed to live in the U.S.A. and in this beautiful State. I vow that if elected, all of my votes on House and Senate Bills will be for more freedom, less taxes, less government control and preservation of our incredible Constitution.
I am extremely grateful for your votes on Primary Tuesday September 8, 2020 and the General Election Tuesday November 3, 2020.
I beat my opponents handily: 2,518 to 2,181 & 1,989
My entire life I have had a "Servant Leader" style of leadership. Thank you for the Honor and Privilege to represent these two wonderful towns, you have my word that I will be responsive to your voices and concerns. And I will preserve the "New Hampshire Advantage" that we have built with Governor Sununu's leadership.
- Jose' E. Cambrils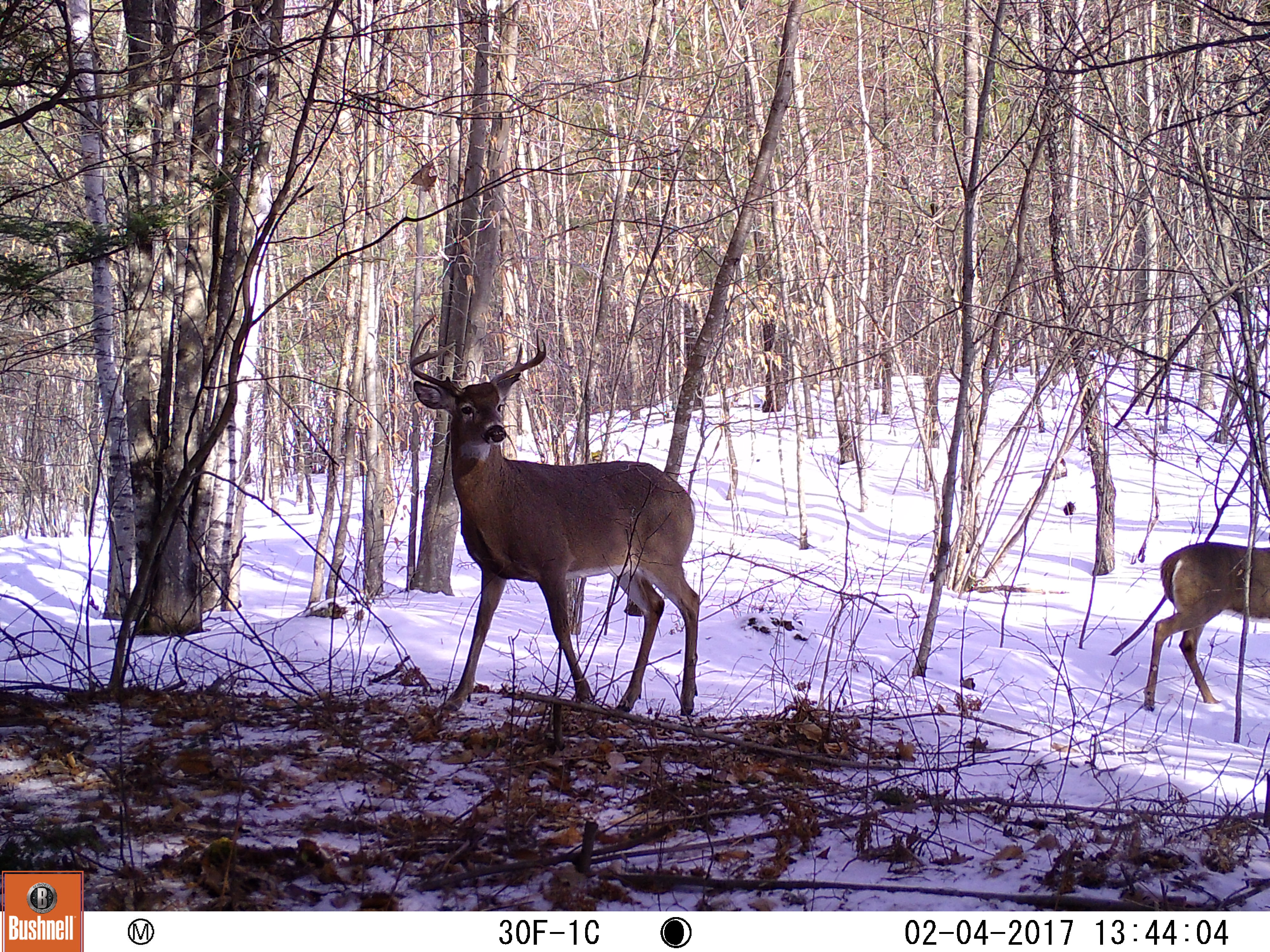 THANKYOU FOR supportING my candidacy
Thanks to all that came out to vote on September 8, 2020 Primary. It was a great turnout, and I won one of the two Republican nominations along with Mike Moffett.
I received 520 votes, which was a 26.8% increase over the Primary votes I got in 2018.
The General Election on November 3, 2020 was a huge victory for me. I received a total of 2,518 votes, which was a (60.1%) increase over the 2018 election.
Thank you for letting me put up a Yard Sign on your property. Thank you for voting for me into office. I am the first Male refugee from another country to hold a high State office in the history of New Hampshire.
Love and God Bless to all, Jose'